—

COACHES
Tiffany Whisman
—
Owner. Founder. Fearless. Aggressive. Says yes to most things so long as they will grow her soul. A lover but also a fighter for the lost, the lonely and the broken. She will push you past your tipping point, make your fears spill onto the floor below you, and watch you soar as you realize what you're really capable of. She's a praise-giver and a straight shooter and not afraid to ask for what she wants. She is often called, "loud", and to that she says, "Thank you."
Boston Hibshman
—
Fire and ice. She is cool and calculated as she rages on a barbell, leaving nothing but ashes in her wake. She is tough, both with herself and the athletes she coaches, but sees each as an individual with unique needs and talents. She excels in understanding human movement, which makes her an excellent troubleshooter and premier weightlifter.
Kiley Davis
—
Powerhouse. Persister. Almost impossible to beat. She's one of those athletes you can't take your eyes off of. Her mental game is as strong as her body, giving her a rare and lethal advantage. She owns and coaches our sister gym, Tribe El Reno, where she infuses her own love of fitness into the hearts, minds and bodies of her athletes. She's a thorough, kind but bossy instructor who not only understands the intricacies of weight training, but can break them down into sensible instructions. She is awed and adored by anyone lucky enough to know her.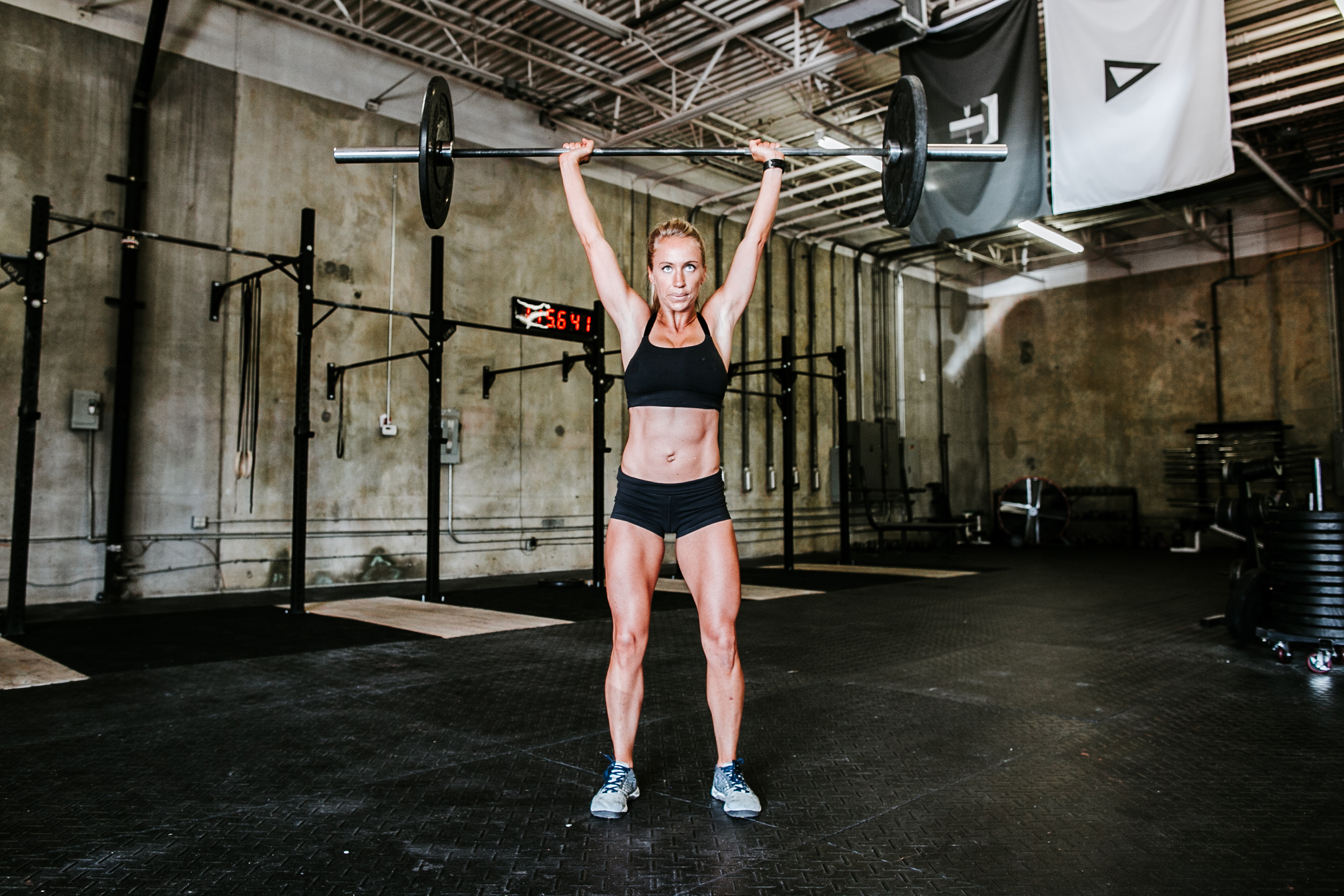 Lindsay Thurman
—
A storm you don't quite see coming. She's a natural-born caregiver who wants to give away what she's been given through the art of weightlifting. Her strength, speed and skill allow her to focus on and ultimately conquer her biggest competitor: Herself. She takes her coaching job seriously, ever looking for ways to expand the Tribe brand and method in her Denver garage gym. Her holistic approach to working with new athletes keeps them coming back for more.